We are dedicated to revolutionizing the way projects are developed, funded, and supported. Our platform connects entrepreneurs, investors, and experts worldwide, fostering a collaborative ecosystem that drives meaningful impact in various industries.
MetaMet is a visionary team
empowering global entrepreneurs, investors, and experts. We redefine decentralized entrepreneurship through collaboration, innovation, and cutting-edge technology.
We believe that collaboration is key to success. That's why our platform is designed to bring together talented professionals from different fields and provide them with the tools they need to turn their ideas into reality. We offer a safe and protected space for entrepreneurs, coders, graphic designers, content creators, artists, influencers, investors, marketers, bloggers, company lawyers, and even critics to connect and collaborate on projects.
Our platform offers a unique workflow that allows our community members to discuss and build on common objectives and projects. Through this process, members share the same income, objective, and outcome. We have built a platform that combines the best features of platforms such as Udemy, Fiverr, Patreon, crypto, Discord, Stack Overflow, Reddit, and Github, all in one place.
With Metamet, you can be confident that your project will receive the support and guidance it needs to succeed. Our team of experts is always available to help you with any questions or concerns you may have. We also offer a wide range of educational resources, including courses and classes, to help you develop the skills you need to take your project to the next level.
The Brilliant Minds Driving Our Mission
Soufian Mankou
CEO / Founder
Mohamed Ben Salem
Public Relations (NL / UK)
Almamoun Chraibi
Market Advisor / Developer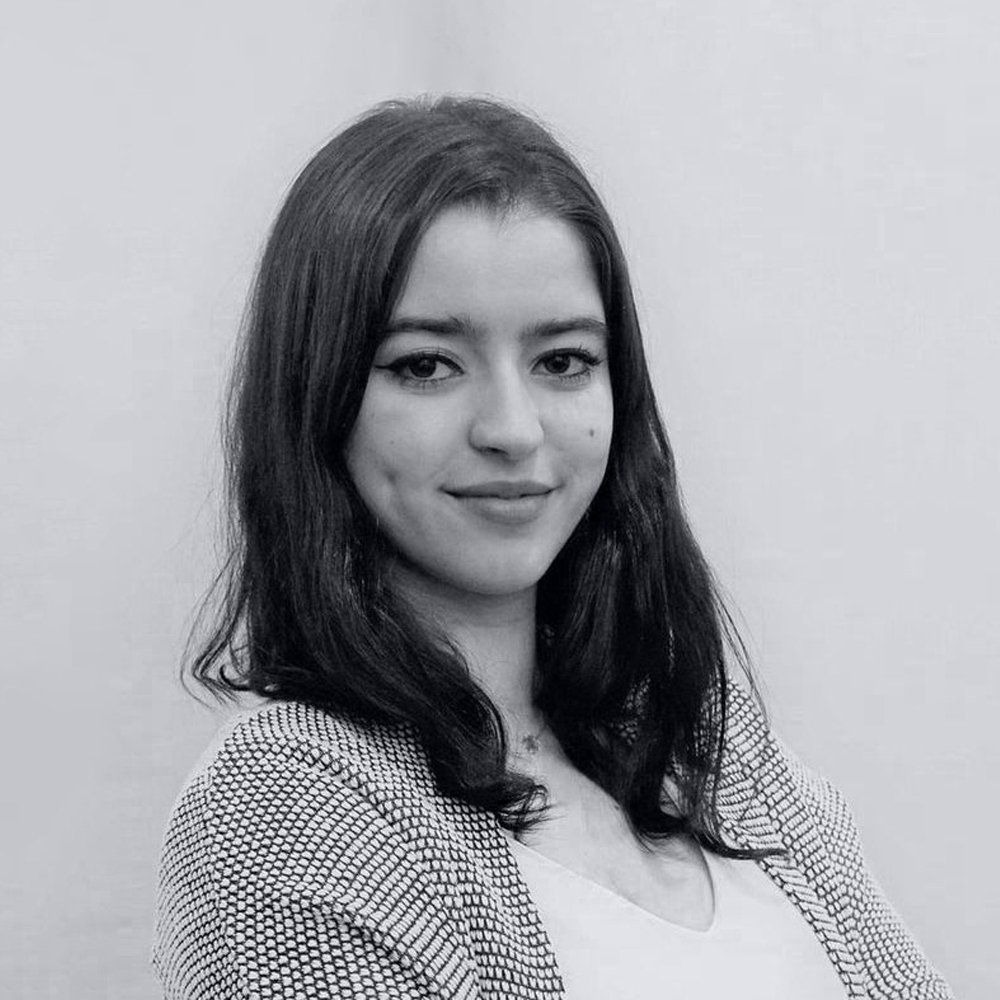 Mouna Ait Ichou
Full Stack Developer
Ahmed Azmizem
Senior Graphic Designer
Kadar Omar Ismail
Public Relations (Turkey)